Server Admin

Posts: 658
Joined: September 28th, 2014, 10:48 am
---
---
Server Admin

Posts: 658
Joined: September 28th, 2014, 10:48 am
---
Hmmm. maybe ok for a sunday morning



---
While waiting for Trainspotting 2



---
Server Admin

Posts: 658
Joined: September 28th, 2014, 10:48 am
---
CaproGreene wrote:

Remember that movie. Fantastic soundtrack
---
This one is absolutely stunning,... i like those short movie, all that cyborg stuff and broken world. All is dark.
One of my favorite Short Films of 2016:
http://lostboyworld.com/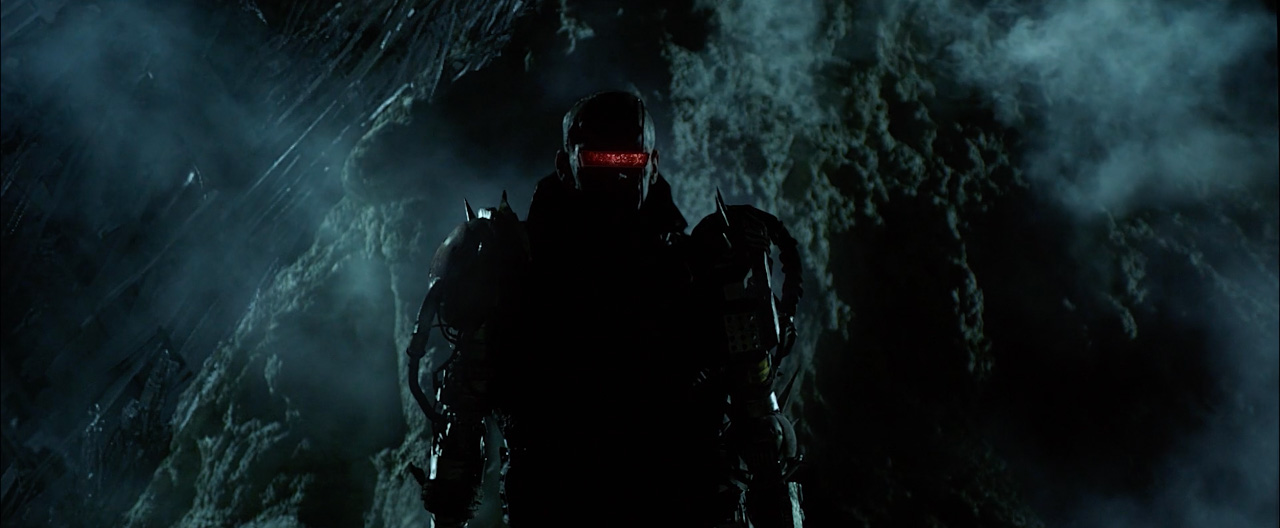 ---
Server Admin

Posts: 658
Joined: September 28th, 2014, 10:48 am
Really a nice one. Its interesting cause it leaves more questions than answers after viewing. Blade Runner feeling.
Johonas wrote:This one is absolutely stunning,... i like those short movie, all that cyborg stuff and broken world. All is dark.

One of my favorite Short Films of 2016:

http://lostboyworld.com/
Back in the days:
---
Some Japan movies I like a lot
Seven Samurai
http://www.imdb.com/title/tt0047478/?ref_=nv_sr_4
Oldboy
http://www.imdb.com/title/tt0364569/?ref_=nv_sr_2
Audition
http://www.imdb.com/title/tt0235198/?ref_=nm_knf_i2
Ichi the Killer
http://www.imdb.com/title/tt0296042/?ref_=nm_knf_i3
13 Assassins
http://www.imdb.com/title/tt1436045/?ref_=nm_knf_i1
---
---
Who is online
Users browsing this forum: No registered users and 1 guest